Jay Tee. Photographer from Hanover, Germany.
My name is Jay Tee. I am a german artist and advertising photographer specialised in children's fine art portraiture, sports photography and kids fashion. In contrast to my work with people i also love to roam in nature. Being for myself i try to capture the beauty of nature in a authentic but creative and abstract way. My photographic style is conceptual, emotional and simple. I always want my photos to be stylish, bewildering or relentlessly authentic.
I live in north germany and work as a international photographer since 2005. Beside my artistic work i shoot commercials and image campaigns for numerous corporations and companies. I also do drone photography and aerial filming for commercials, television and sometimes cinema since 2010.
Clients i worked for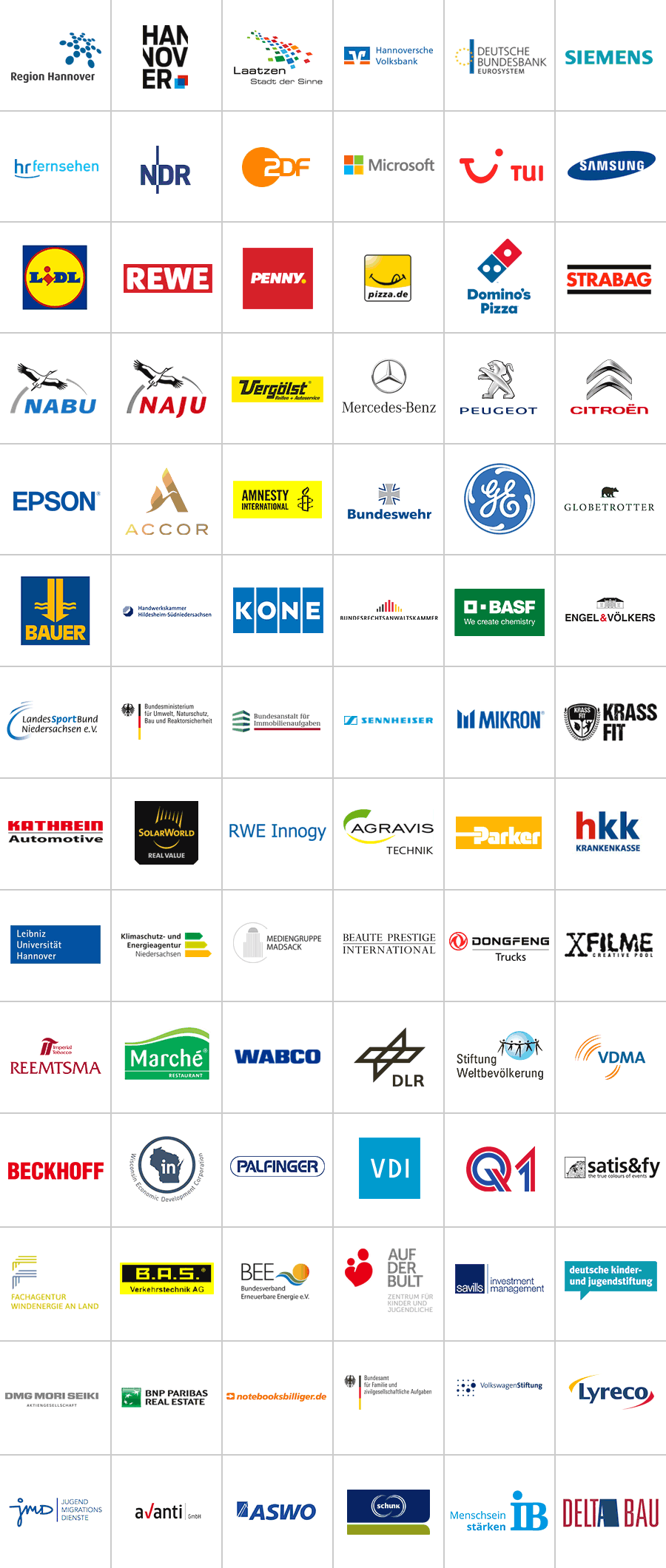 Subscribe to my
Newsletter

to stay up to date!
Receive updates about my work and about new photos and projects.